MORE INFO
As members of the Athens – Piraeus Association of Tourism Automobilists, we are sanctioned under the Greek Ministry of Tourism. We have a variety of luxury vehicles to choose from to provide the best available for your needs. Our fleet is constantly renewed and fully equipped with all comforts. Our cars have regular permission to get into the city center and are fully insured. All of them fully air-conditioned and very comfortable. We offer exceptional VIP service levels of comfort, service, convenience and security.
Mercedes EClass
VIEW GALLERY
Mercedes Vito (7-8 Seater)
VIEW GALLERY
Mercedes VClass (7 Seater)
VIEW GALLERY
Mercedes SClass
VIEW GALLERY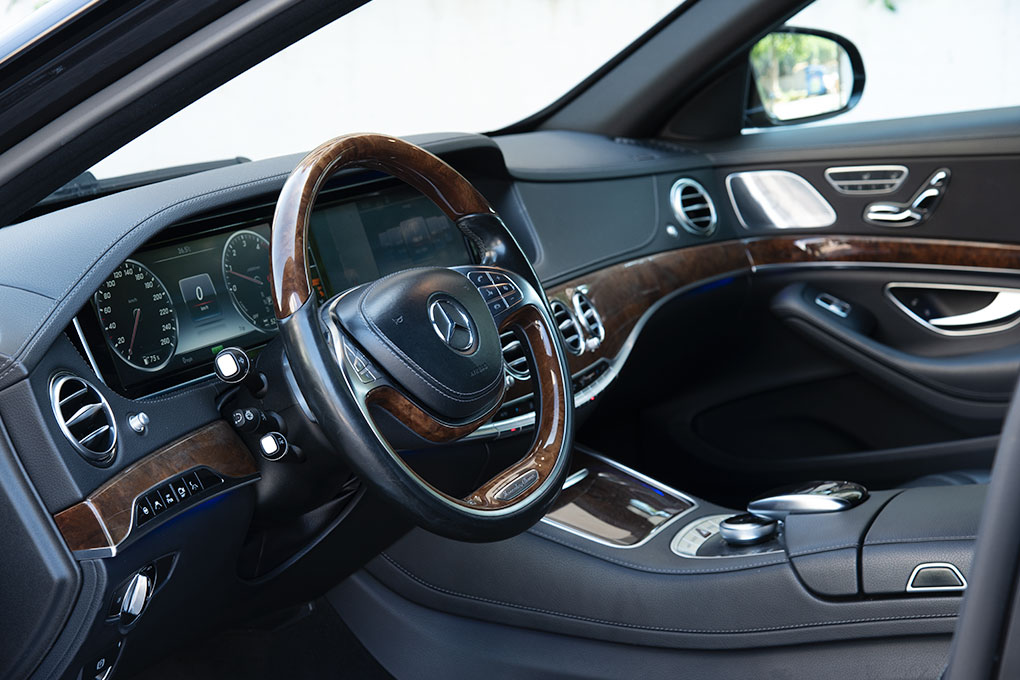 Mercedes Sprinter (10 Seater)
VIEW GALLERY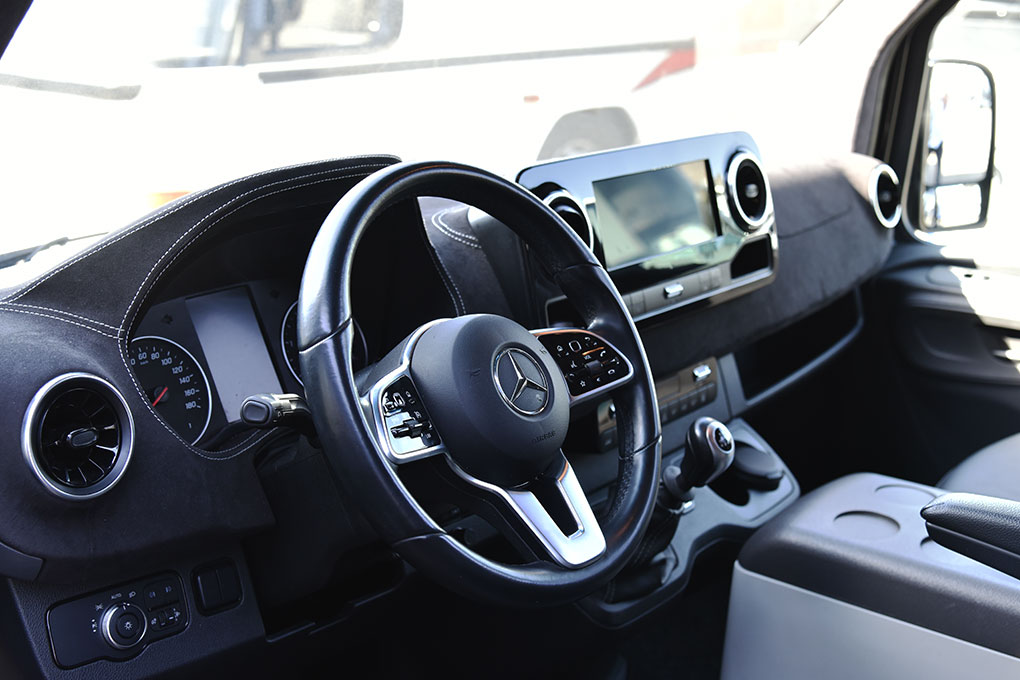 Mercedes Sprinter (16-20 Seater)
VIEW GALLERY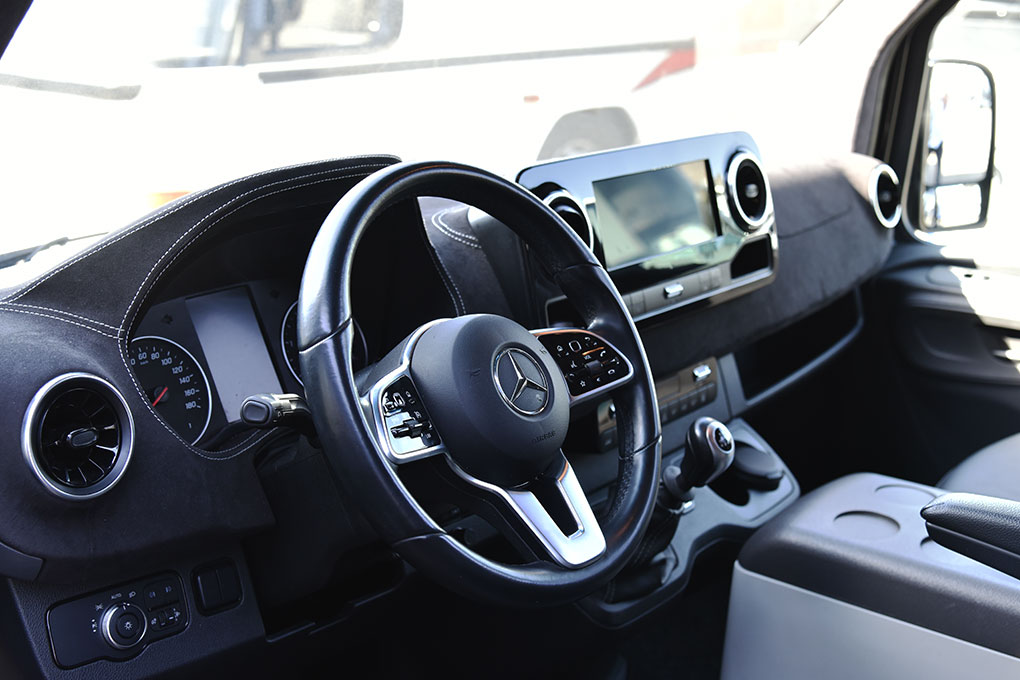 Mercedes coach (35-50 seater)
VIEW GALLERY
Our fleet also includes a Coach Bus (35-55 Seater) & a vehicle for accessible tours.
Also, we provide necessities to customers who require any special needs, in order to ensure that their journey is spent relaxed and pleasurable. Handicapped vehicles are equipped with rear ramps, electronically and mechanically operated, they effectively and comfortably assist in the embarking and disembarking of the tourist- wheelchair user from the vehicle, without ever leaving the wheelchair.
During the trip, individual spaces with a safety hitch system for wheelchairs ensure the safe transfer of the tourist- passengers. The vehicles have a side or back lift (operates on both electricity and manually) as well as static wheelchair spaces with a secure clamping system for your safety. They can host 12 seated people or 3 wheelchairs and 7 seated people simultaneously.